NetSource Technologies Takes Home 4 ADDYS
Every year, NetSource Technologies participates in the annual North Central Florida American Advertising Federation (AAF) Competition, the ADDYS, which is the nation's largest advertising competition. Providing a platform for agencies to showcase their skills and creativity, the annual event celebrates excellence in advertising.  The 2022 ADDYS event was held last week and NetSource did not leave empty handed!
2022 ADDYS Event
Conducted by the North Central Florida AAF, the local tier of the American Advertising Awards is the first of a three-tier national competition. And it aims to recognize the very best of local advertising and marketing. This year's North Central Florida District 4 ADDYS event was held on Thursday, February 23, at Cypress & Brewing Co. in Gainesville. And the event featured some of the area's top talent in the advertising and marketing industry.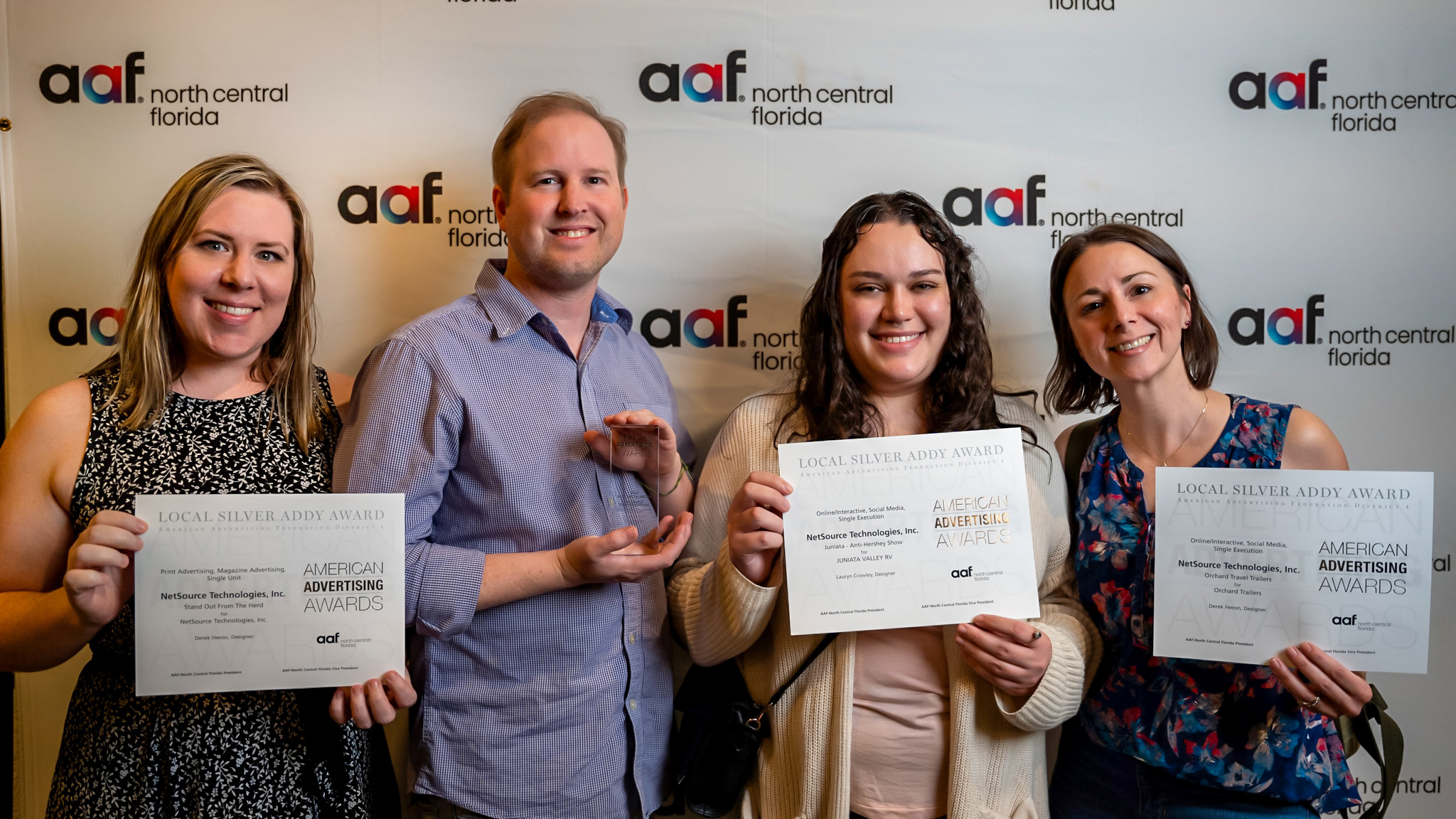 2022 ADDYS Categories
The event featured a range of categories, including print, digital, social media, and video advertising. Entry was open to professional advertising that was created and ran in the greater Gainesville and Ocala markets. To be considered, ads must have run between January 1, 2022, and December 31, 2022. NetSource continued its ADDY legacy by being awarded three Silver ADDYS and one award for the Best Social Media 2022.
NetSource 2022 ADDYS
Best Social Media 2022 Award for Juniata Valley RV designed by Lauryn Crowley
Silver ADDY: Online/Interactive, Social Media Single Anti-Hershey Show for Juniata Valley RV designed by Lauryn Crowley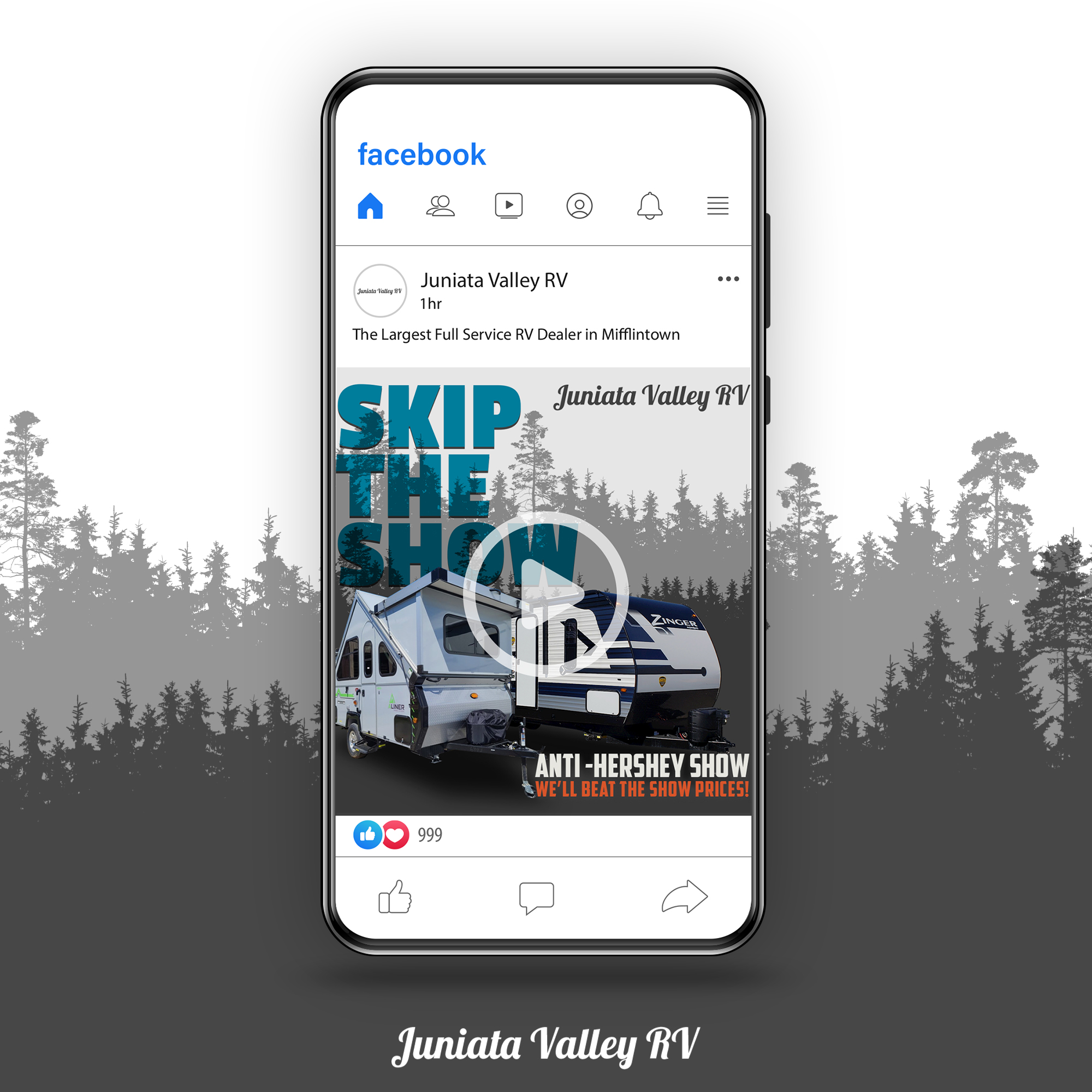 Silver ADDY: Print Advertising/Magazine Advertising for Stand Out from the Herd designed by Derek Heron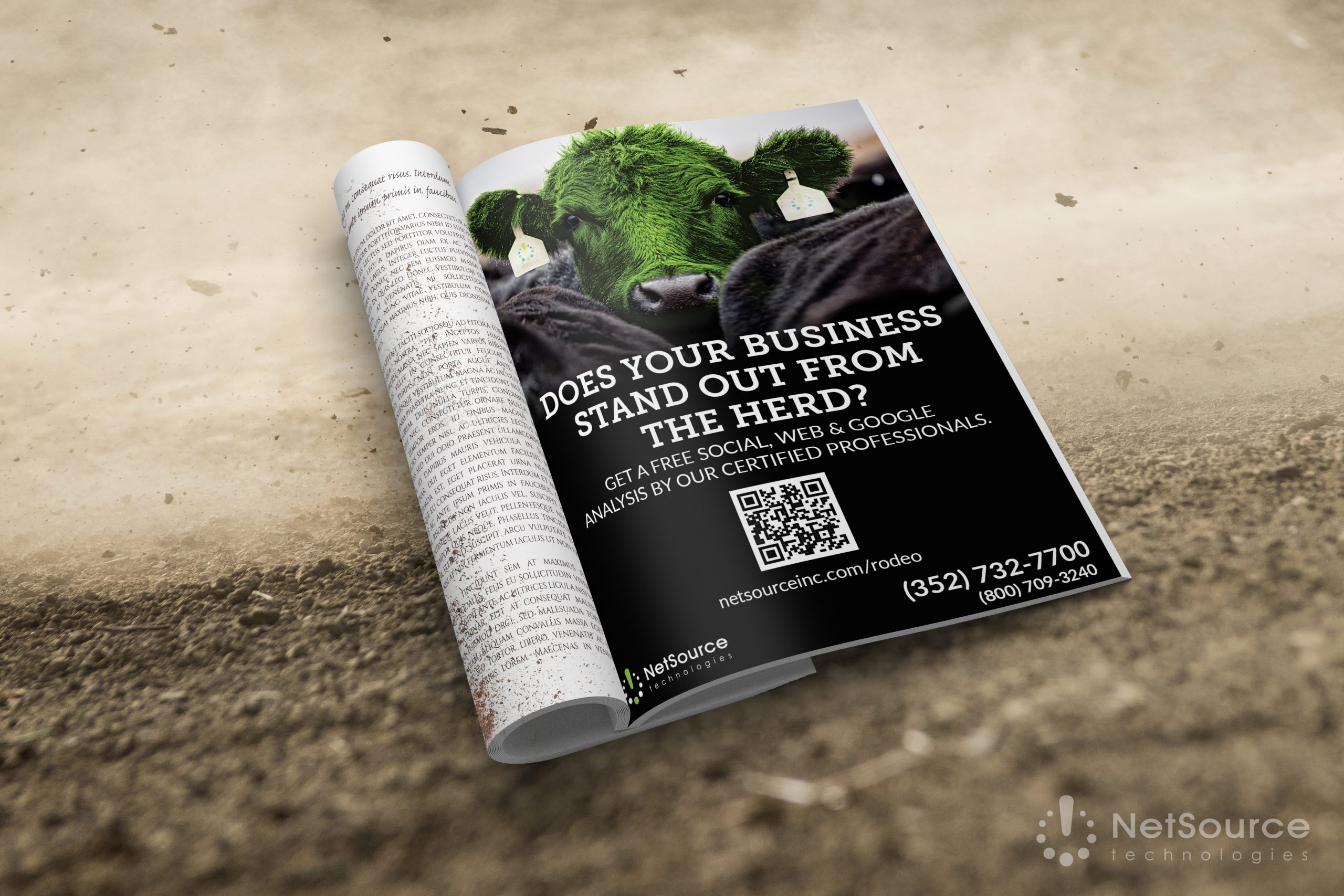 Silver ADDY: Online/Interactive, Social Media Single for Orchard Travel Trailers designed by Derek Heron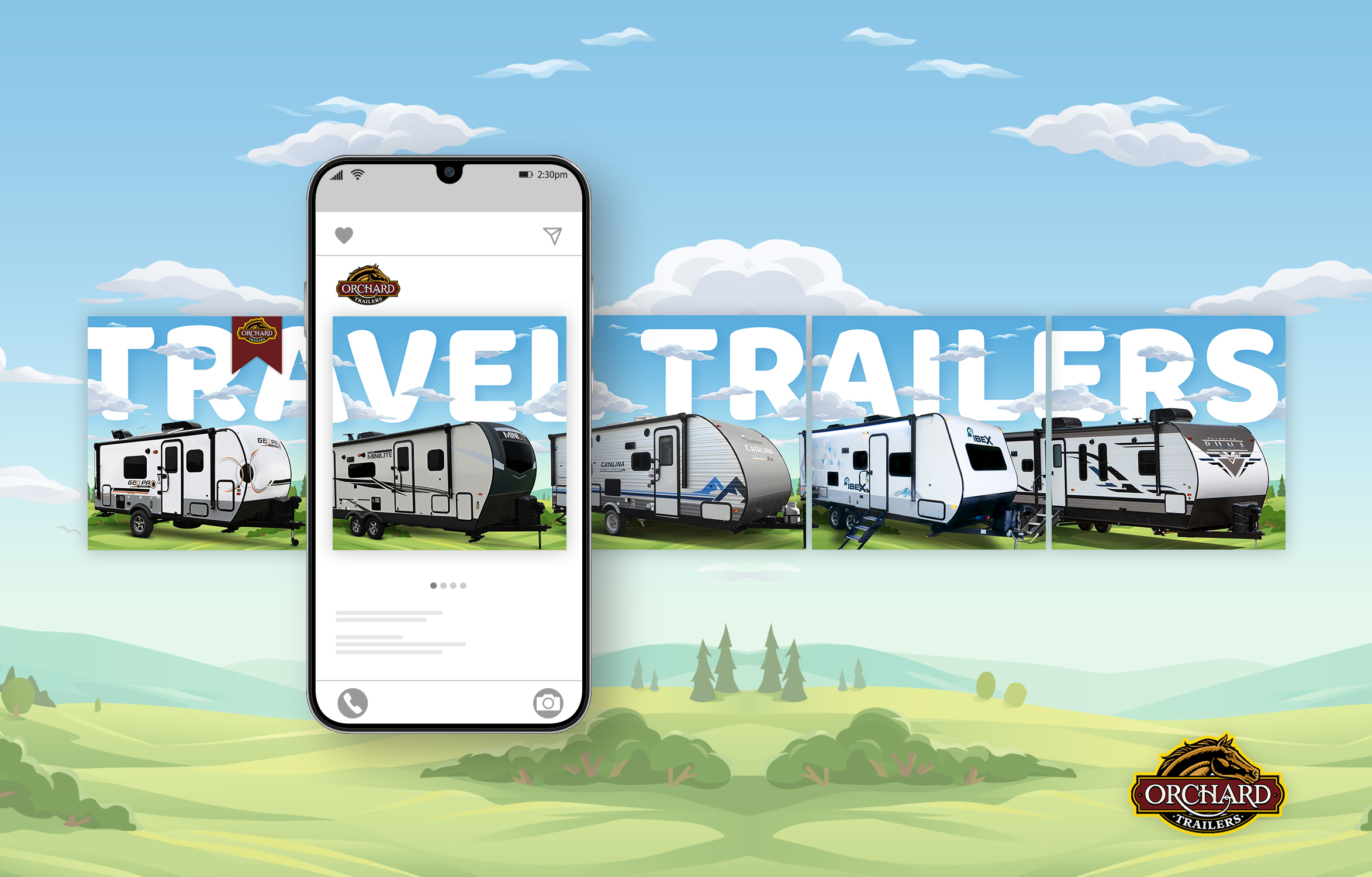 About the Selection Process for the 2022 ADDYS
Selection of the winning entries in each category evaluated based on a scoring process in which a panel of judges evaluates all creative dimensions of every entry. A Gold ADDY is recognition of the highest level of creative excellence and is above all other entries in the category. Entries that are also considered outstanding and worthy of recognition receive a Silver ADDY.
Each Silver and Gold award recipient can advance to one of the fourteen regional competitions in the nation.  From there, winners proceed to the national level. NetSource is delighted with our 2022 ADDYS and we are so proud of our team. A special thank you to Derek, Lauryn and Emma for such exceptional work.
About the Judges
The North Central Florida AAF Competition is judged by a panel of industry experts. These judges come from a variety of backgrounds, including advertising agencies, marketing firms, and media companies. Their expertise ensures that the competition is of the highest quality and that the winners truly represent the best of the best.
The 2022 ADDYS judges were from different backgrounds. The first judge was Alex DiBucci, an ACD Copywriter at AKQA in New York City. Next, Jim Overbey is a copywriter and creative consultant from Baton Rouge. Lastly, Geena San Miguel is an Account Planner at MARCA Miami.
Looking Ahead For the 2023 ADDYS
For more than 20 years, NetSource has received recognition from the American Advertising Federation (AAF) for their success in professional advertising. This year's AAF competition wins bring our company to a total of 89 ADDY awards. We know that social media for businesses is essential and are proud of our results and achievements.
Moreover, we look forward to the 2023 North Central Florida AAF Competition as another opportunity to showcase our work. Here's to pushing our creativity further than ever before with our design services, and to another great year!