The first half of 2018 proved to be exciting for NetSource Technologies, Inc. as we took home two more ADDY Awards (American Advertising Awards) from the American Advertising Federation in two different categories.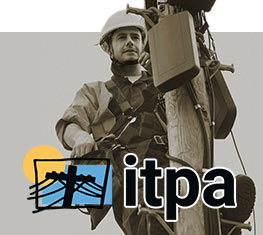 In the category of "Online/Interactive: Public Service Online/Interactive", NetSource Technologies won a Silver Award for work on ITPA's website.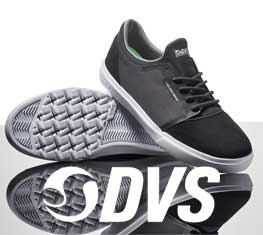 Another Silver Award was awarded in the category of "Elements of Advertising: Responsive Design" for work on DVS Shoes website.
NetSource Technologies has been building websites since 1995 and has had the privilege of working with hundreds of companies in 47 different states and several foreign countries. NetSource has also been fortunate enough to have worked with many clients for 10 years or more and has also won 64 awards (now 66!) for our work. To see a listing of all the 2018 ADDY winners from the American Advertising Federation click here.
Here are NetSource we are committed to creating "Raving Fan" customers. It is fundamental to how we do business. We believe that our customers are the center of our business. Everything we do is built around the concept that if we help you succeed, we succeed by default. Our underlying goal is not to win design awards or build buzz about our company, but to win our customers more business and make sure that we do everything in our power to give our customers the most return on investment and deliver real profits to their bottom line.
---
NetSource Technologies is an award-winning web design, hosting, e-commerce and consulting company that has been serving Ocala, FL and clients nationwide since 1995. Our design team specializes in creating custom websites for clients in every industry, from race cars, to RVs, to clothing stores. Other services include SEO optimization, content development, and social media marketing. Visit www.netsourceinc.com for more information on our services and to view additional client websites. Does your business need a new website? Contact Us Here!