We are in an on-the-go era. People tend to be busy, on the move all of the time…. Even though we are a society on the move, we still want to stay connected though, and that is why it seems our cell phones are constantly glued to our hands. In an effort to stay connected while on the move, people are relying more and more on cell phones and mobile devices to access the internet. People are shopping, connecting, searching, and browsing the web all in the palm of their hands. So what I say that is it important to have a mobile friendly website, I mean it.  A beautiful desktop site is wonderful, but a fast and responsive mobile site is just as important, if not more so!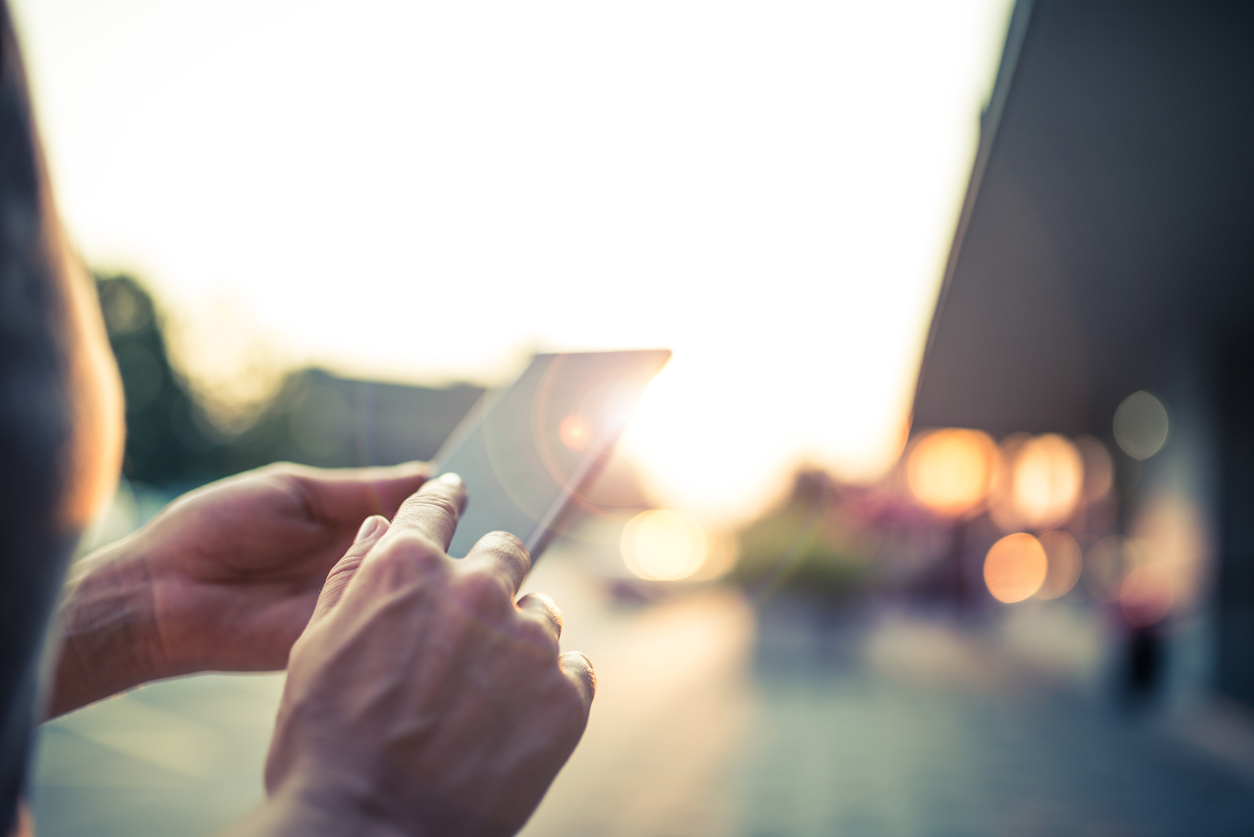 Google Prioritizes Mobile Friendly Sites
Since everyone is moving to mobile, it should come as no surprise that Google has started prioritizing sites that are mobile friendly. In recent years, Google has been making changes to their algorithm to rank sites that are fully optimized for mobile devices higher than those that are not. In short, if you want to show up in organic search, you need to be mobile friendly!
While Google isn't "the only" search engine out there, it is the most used and most well known. So when Google recommends something, it is probably important that you go ahead and do it. Google knows mobile friendly websites are important, and reward those who follow their best practices recommendations.
Mobile Websites Improve Your Business
Not only will you get your site seen more in search, people will be more likely to spend more time on your site with a mobile friendly website. If someone is searching the web for something they want to research or buy, and they come across a non-mobile friendly site, they are going to click away fast! Nothing bothers today' consumers more than a slow non-responsive website.
Having a mobile friendly, fast, and ultra responsive site though, will not only increase your leads, it will also benefit your reputation. People notice these things, like speed, responsiveness, ease of use… and they talk and tell their friends! If their experience is great, they will tell a few people… if it is bad, they will tell EVERYONE! So make sure that your clients have that amazing experience by giving them what they really need. Mobile sites make your business seem relevant and up to date, which can be a huge selling point in today's market.
Mobile responsive websites will give you an edge over your competitors, and ensure that people are returning to your website for their future needs.
As the internet continues to expend, more and more people are becoming introduced to the internet via mobile devices, and if you want to truly future-proof your business and continue to grow within this ever changing climate. mobile friendly is the way to go!
NetSource Technologies is an award-winning web design, hosting, e-commerce and consulting company that has been serving Ocala, FL and clients nationwide since 1995. Our design team specializes in creating custom websites for clients in every industry, from race cars, to RVs, to clothing stores. Other services include SEO optimization, content development, branding, and social media marketing. Visit www.netsourceinc.com for more information on our services. Does your business need help with its branding? Contact Us Here!